The Government is expected to back proposals for the creation of an independent regulator for the English game on Thursday.
The new regulator is the central recommendation of the fan-led review which the Government commissioned in April in the wake of the Super League storm.
The Government did not comment on Wednesday evening but is understood to support the principle of a regulator, and a written ministerial statement is expected to be published on Thursday morning.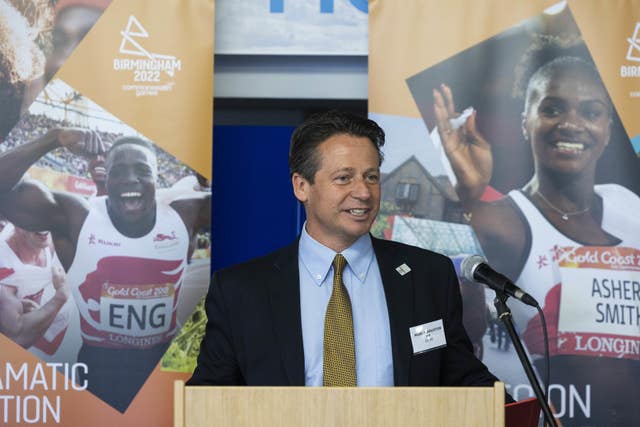 Sports Minister Nigel Huddleston promised to move "as quickly as possible" to bring forward any legislation needed as a consequence of the review when he attended a Digital, Culture, Media and Sport committee hearing last week.
Crouch told the PA news agency she hoped the regulator would be fully operational by…