Inflation rose to 3.2% last month from 2% in July – its largest ever recorded increase – the Office for National Statistics (ONS) said.
The consumer prices index (CPI) measure of inflation for August was the highest since March 2012 – though the ONS said much of the effect was likely to be temporary.
That was because a rise in restaurant and cafe prices last month compares to a period last year when they fell due to discounts offered under the government's "Eat Out to Help Out" scheme.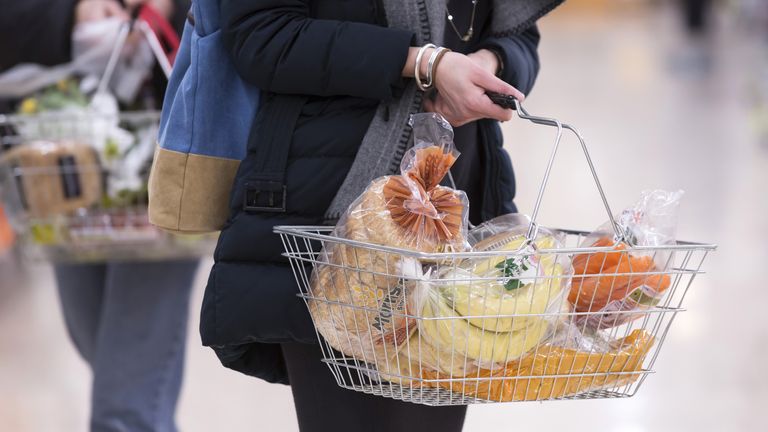 Transport costs also made a big impact, with petrol prices – at an average 134.6p per litre – the highest since September 2013.
Rising food prices helped pushed inflation up too, with the ONS pointing to "anecdotal reports that shortages of supply chain staff and increased shipping costs, coupled with demand increases following the lifting of national lockdowns" were behind this.
Meanwhile, second hand car prices have been driven higher – and are now 18.4% up over the…