Social media stars including Emma Chamberlain and Addison Rae were among a youth-driven Met Gala on Monday night in a celebration of the best of high fashion.
Marking a first for the annual affair, which returned after a year off due to the COVID-19 pandemic, an array of TikTok stars, YouTubers and influencers turned up for the sartorial extravaganza at the Metropolitan Museum of Art in New York City.
The event delivered its usual mix of the weird and wonderful, as A-listers celebrated the theme of America: A Lexicon of Fashion.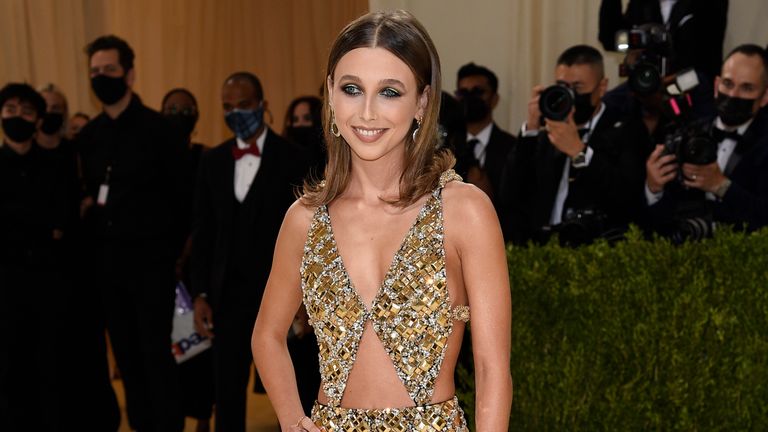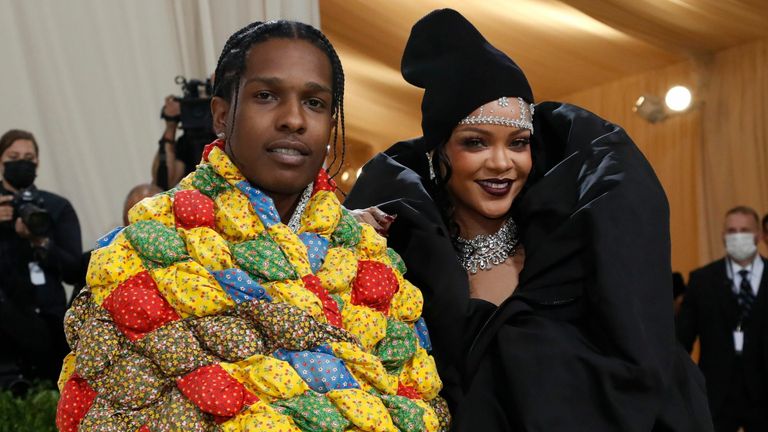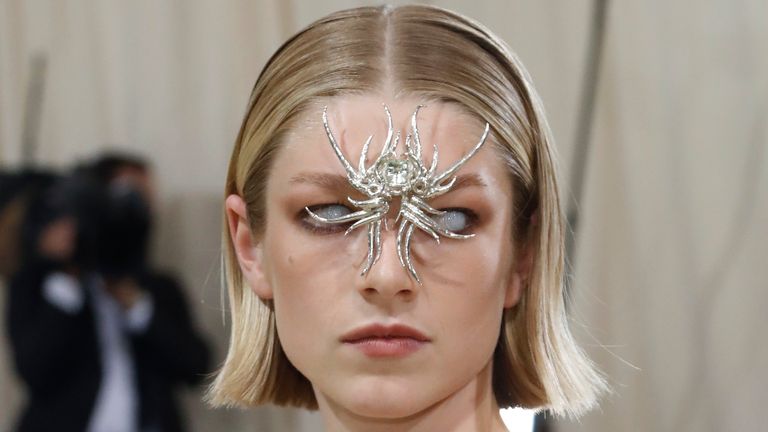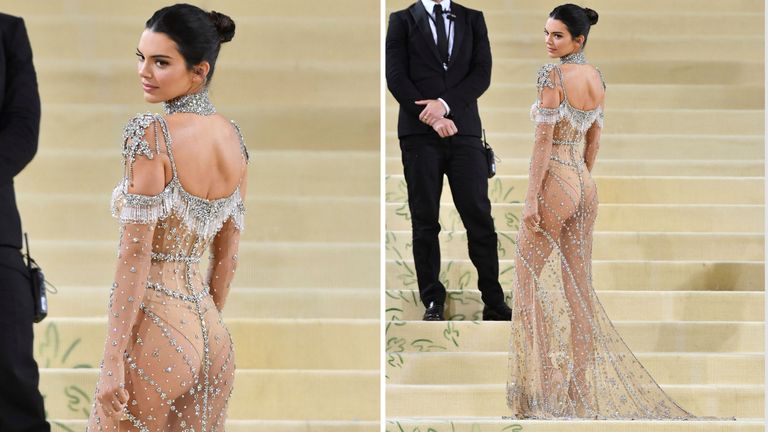 YouTube vlogger Emma Chamberlain, 20, made an early entrance and ascended the famous Met stairs in a cut-out asymmetric Louis Vuitton gown, while TikTok star Addison Rae embodied old Hollywood glamour in…